The Cabot Kjellerup Foundation is proud to be able to partner with a variety of organizations. We are
pleased to present a few of our current grantees.
---
Camp Dreamcatcher

Our Mission is to provide therapeutic and educational programs to HIV/AIDS impacted youth and their families and to foster an atmosphere of tolerance, compassion, respect and understanding through volunteer opportunities, services and expanded community outreach. We invite you to enter our site and learn more about our organization and the children and adolescents served by Camp Dreamcatcher.Camp Dreamcatcher offers a safe, accepting and loving community for children coping with HIV/AIDS. We have been providing free therapeutic and educational programs for HIV/AIDS infected and/or affected youth for almost 20 years.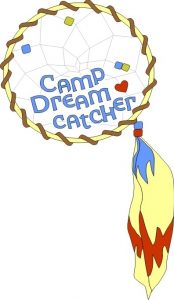 Camp Dreamcatcher
148 West State Street
Suite 104
Kennett Square, PA 19348
Email: campdreamcatcher@kennett.net
http://www.campdreamcatcher.org
---
The Chesapeake Bay Foundation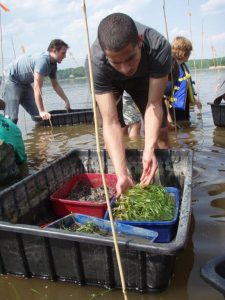 Serving as a watchdog, we fight for effective, science-based solutions to the pollution degrading the Chesapeake Bay and its rivers and streams. Our motto, "Save the Bay," is a regional rallying cry for pollution reduction throughout the Chesapeake's six-state, 64,000-square-mile watershed, which is home to more than 18 million people and 3,000 species of plants and animals.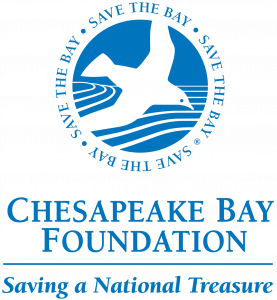 Hilary Harp Falk, President
Chesapeake Bay Foundation
6 Herndon Avenue
Annapolis, MD. 21403
410-268-8816
Email: CBF_Membership@cbf.org
http://www.www.cbf.org
---
Chester County Food Bank
The Chester County Food Bank is the central hunger relief organization serving more than 120 partner agencies in Chester County, PA. Through our network of food cupboards, hot meal sites, shelters and other social service organizations, we distribute over 2.5 million pounds to our neighbors with limited or uncertain access to adequate food. We partner with donors, volunteers, farmers, schools and businesses to ensure access to real, healthy food.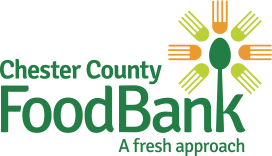 Chester County Food Bank
650 Pennsylvania Drive
Exton, PA 19341
610-873- 6000
www.chestercountyfoodbank.org/
---
Project C.U.R.E
Project C.U.R.E. is the world's largest distributor of medical donations to developing countries. Founded in 1987, Project C.U.R.E. now operates distribution centers in Colorado, Tennessee, Texas, Arizona and Pennsylvania. The organization's primary goal is collecting donations of excess medical supplies and previous-generation equipment from U.S. hospitals and medical manufacturers. Working with hundreds of partners globally, Project C.U.R.E. matches these valuable donations with healthcare facilities in severely resource-limited communities to empower doctors and nurses with the tools they need to treat disease, deliver vaccines, perform life-changing surgeries and ensure safe childbirth. Thanks to the dedication of thousands of volunteers nationwide, Project C.U.R.E. has touched the lives of patients, families and children in more than 133 countries.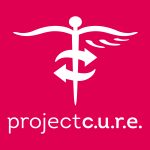 PROJECT C.U.R.E.
10377 E. Geddes Ave., Ste. 200
Centennial, CO  80112 USA
303-792-0729
www.projectcure.org
---
The Land Conservancy of Southern Chester County
At The Land Conservancy for Southern Chester County (TLC), our mission is to ensure the perpetual preservation and stewardship of open space, natural resources, historic sites, and working agricultural lands throughout Southern Chester County.
Founded in the 1970s by a group of concerned citizens, TLC was incorporated as a non-profit 501(c)(3) organization in 1995, and has since evolved into a nationally accredited land conservancy. Our work focuses on establishing conservation corridors, protecting historic sites, providing walk-able communities through trail linkages, and offering ecological education and outreach programs for professionals, students, and underserved members of the community. We like to think of our combined efforts as providing "TLC" for the environment, as well as for the residents of Southern Chester County. Our goal is to provide meaningful, hands-on interaction with the land that not only feeds our bodies, but also nourishes our health, our creativity, and our spirits.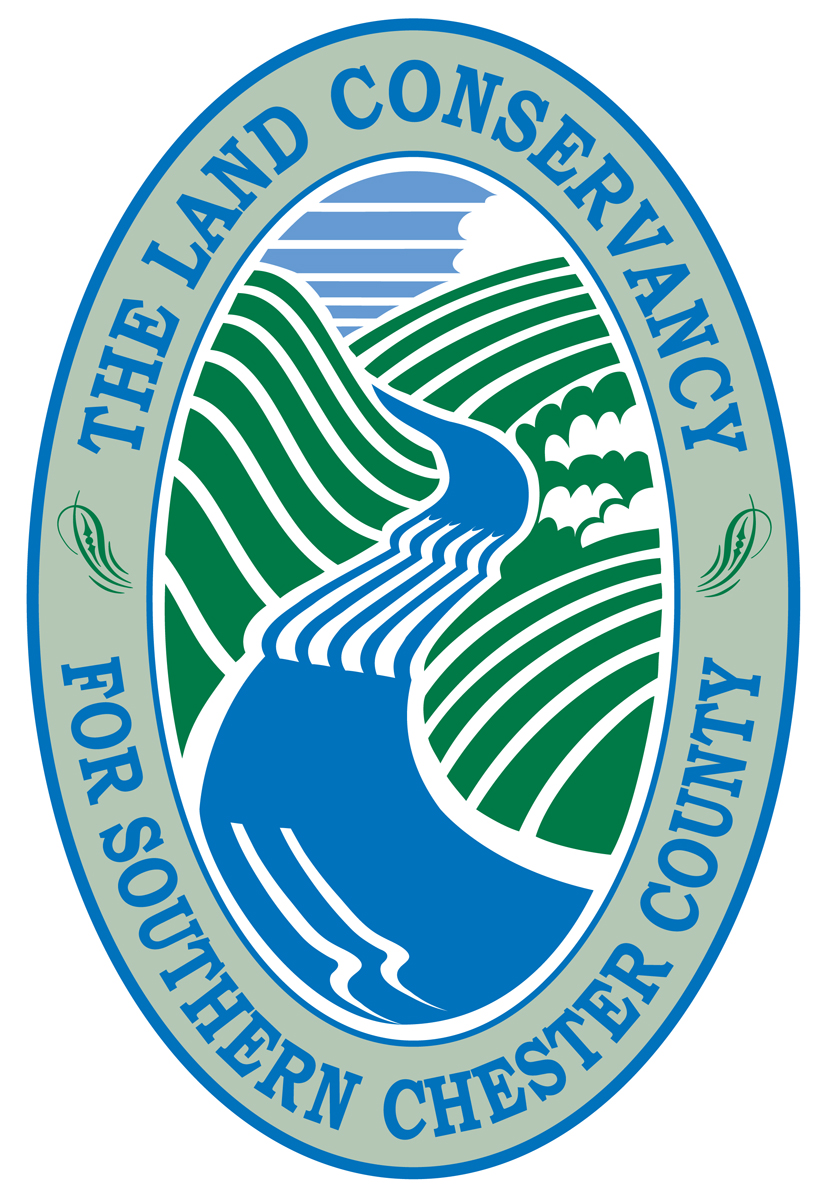 The Land Conservancy for
Southern Chester County (TLC)
610-347-0347
http://tlcforscc.org/
---
La Communidad Hispana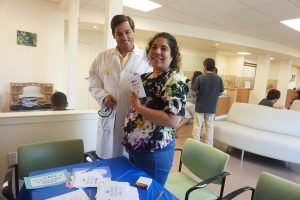 La Communidad Hispanica (LCH) is a diverse, bilingual Federally Qualified Health Center in southern Chester County, Pennsylvania that serves over 5,500 individuals each year through our person-centered, integrated health center, social assistance team, and education and workforce development programs.
Our Mission is to help low-income residents of southern Chester County to stay healthy, build strong families and lead productive lives by providing high quality, culturally welcoming services.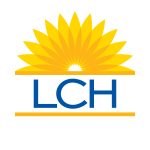 La Communidad Hispana
Health & Community Services
731 West Cypress Street
Kennett Square, PA 19348
610-444-7550
www.lacomunidadhispana.org
---
The Southern Environmental Association (SEA)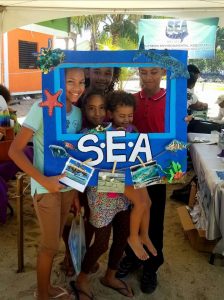 Formed in 2008, the Southern Environmental Association (SEA) is a conservation organization that continuously works toward improving the environmental integrity and stewardship of key marine areas in southern Belize through effective, collaborative management, community involvement, and strategic partnerships for the benefit of all stakeholders.
SEA manages two important marine protected areas – the Gladden Spit and Silk Cayes Marine Reserve and the Laughing Bird Caye National Park – as well as the Placencia Lagoon, a semi-enclosed coastal estuarine system on the east coast of the central Belize coastal plain.  SEA is actively engaged at all levels of protected areas management including enforcement, biological monitoring, research, education and outreach.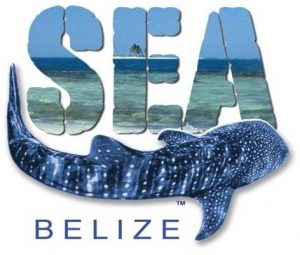 SEA Belize
Arreini Palacio Morgan
Placentia Village.  Stann Creek District, Belize
501-523-3377
apmorgan@seabelize.org OR www.seabelize.org
---
The Stroud Water Research Center
Since 1967, Stroud™ Water Research Center has focused on one thing — fresh water. We seek to advance knowledge and stewardship of freshwater systems through global research, education, and watershed restoration… Our efforts at Stroud require intellectual curiosity, a systematic and rigorous approach to scientific research, and the drive to answer a series of challenging questions about freshwater ecosystems. The answers to these questions may take decades to fully understand, but it is critical that we persist, as they have the power to influence others in ways that positively affect the world's finite supply of clean fresh water.
At Stroud, we believe in an independent voice — and in adventure, inspiration, perseverance, and integrity. At Stroud, we believe the future of fresh water starts here.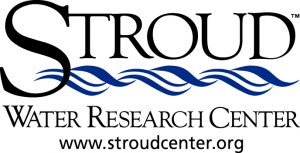 The Stroud Water Research Center
Avondale, PA 19311
610-268-2153
Facebook | Twitter | Instagram | LinkedIn

---
Water is Life Kenya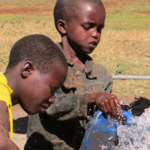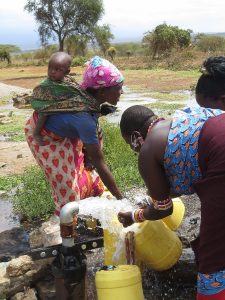 Water is Life Kenya (WILK) is a non-profit organization that has been bringing clean, accessible water to communities in Southern Kenya since 2007. We work mainly in drought-prone areas, populated by rural Maasai people who rely on cattle as their main source of income. Our dream is to help them create solutions to access and manage available water, and then use water to escape poverty.
Water is Life Kenya helps remote villages bring water close to home. We train women and men how to benefit from their skills in raising cattle. We have a beaded handicraft division that helps artisans and their families immediately and the profits go back into our water projects. We listen, we ask questions, and we act so that everybody can escape poverty.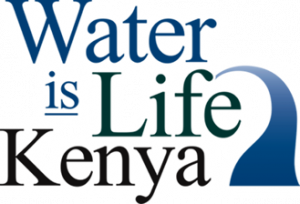 Water is Life – Kenya
314 E Main St
Kelway Plaza, Suite 2
Newark, Delaware 19711
(302)-894-7335
www.waterislifekenya.com